"To do the job right…without compromise"
–
Bruce and Byron Trantham, 1995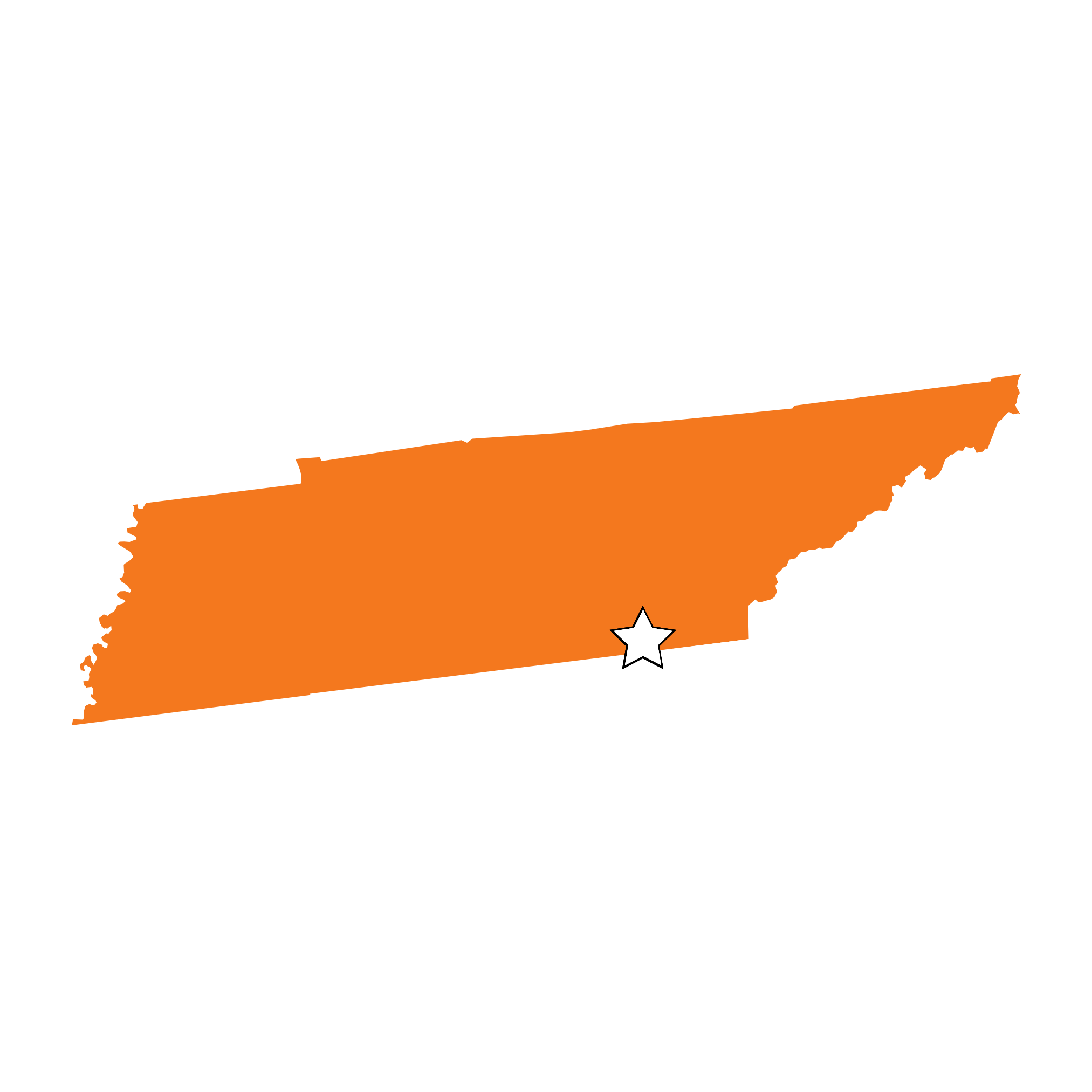 Tranco is headquartered in Chattanooga, TN – frequently named "Freight Alley." The Tranco name began in 1995 when twin brothers Bruce and Byron Trantham started Tranco Logistics, a full-service, asset-based logistics provider. Tranco Logistics offers 2 million square feet of warehousing space, as well as distribution, supply chain management and real estate services. In 2016, TRANCO expanded its business and opened Tranco Global, our 3PL brokerage. Tranco Global supplies international and domestic logistics solutions to importers and exporters. With five locations across the US and almost 100 employees, Tranco Global is one of the country's fastest-growing freight forwarders.
Through the years, Tranco has always valued volunteer opportunities and felt the need to maintain a level of social responsibility. In 2020, the Tranco organizations formed a non-profit, Tranco Cares, which is devoted to the rehabilitation and growth of the community in the Chattanooga area. Our core pillars include health, education and sustainability. We pledge to be a company geared for cultivating change.
The mission statement of Tranco Cares is improving health, education and sustainability through rehabilitation and growth of the Chattanooga community by doing what is right… without compromise.