In December 2022, Tranco Logistics announced five promotions within upper leadership.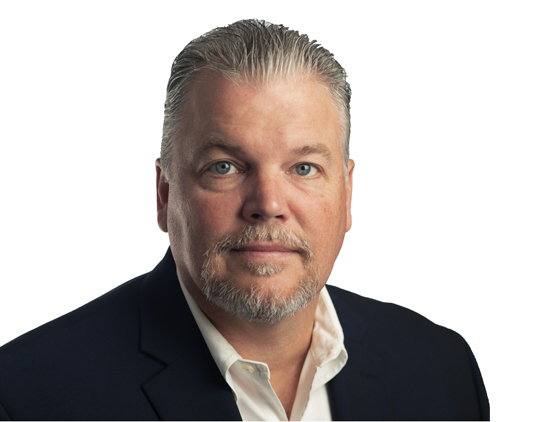 Jeff Lewis – Chief Operating Officer
Jeff Lewis has been in the warehousing and supply chain industry for 30 years. He has a commitment to his core values; Selfless, Loyal, Eccentric, Entrepreneurial, Enthusiastic, Integrity, and Discipline. Lewis has been a member of the Southeast Warehouse Association (SWA) for 18 years, and past President of the association. He started at Tranco back in 2018 as the Senior VP of Warehouse Operations. Lewis is now the Chief Operating Officer.
"I was very surprised, and honored, to receive the promotion to Chief Operating Officer," said Lewis. "It's such an exciting opportunity. I look forward to working with the talented team in place in an effort of continued growth and expansion for Tranco Logistics."
Lewis enjoys spending time with his wife of over 20 years, Beth, as well as their three children, Ellie, Meg, and Dylan. He is a native of Chattanooga and avid outdoorsman.
Lindy Henley has been in the transportation industry for over 40 years. After initially retiring from the industry, his passion for golf lead him to a new start-up company, SkyCaddie. There he traveled around the country mapping golf courses from Chattanooga, Tenn. to Austin, Texas.
In 2016, the transportation industry called him back into duty at Tranco Logistics in Safety and Recruiting. He is now the VP of Safety and Risk Management.
Henley's favorite business quote is, "There is no elevator to success, you must take the stairs," said by Zig Zigler.
Henley has been married to his beautiful wife, Teri, since 1985. They are blessed with 3 children; Korey, Katie and Lauren as well as 4 grandchildren; Saylor, Riggs, Jennings and Lily. Some of his favorite family hobbies are golf, snow skiing, boating and hanging out with his family.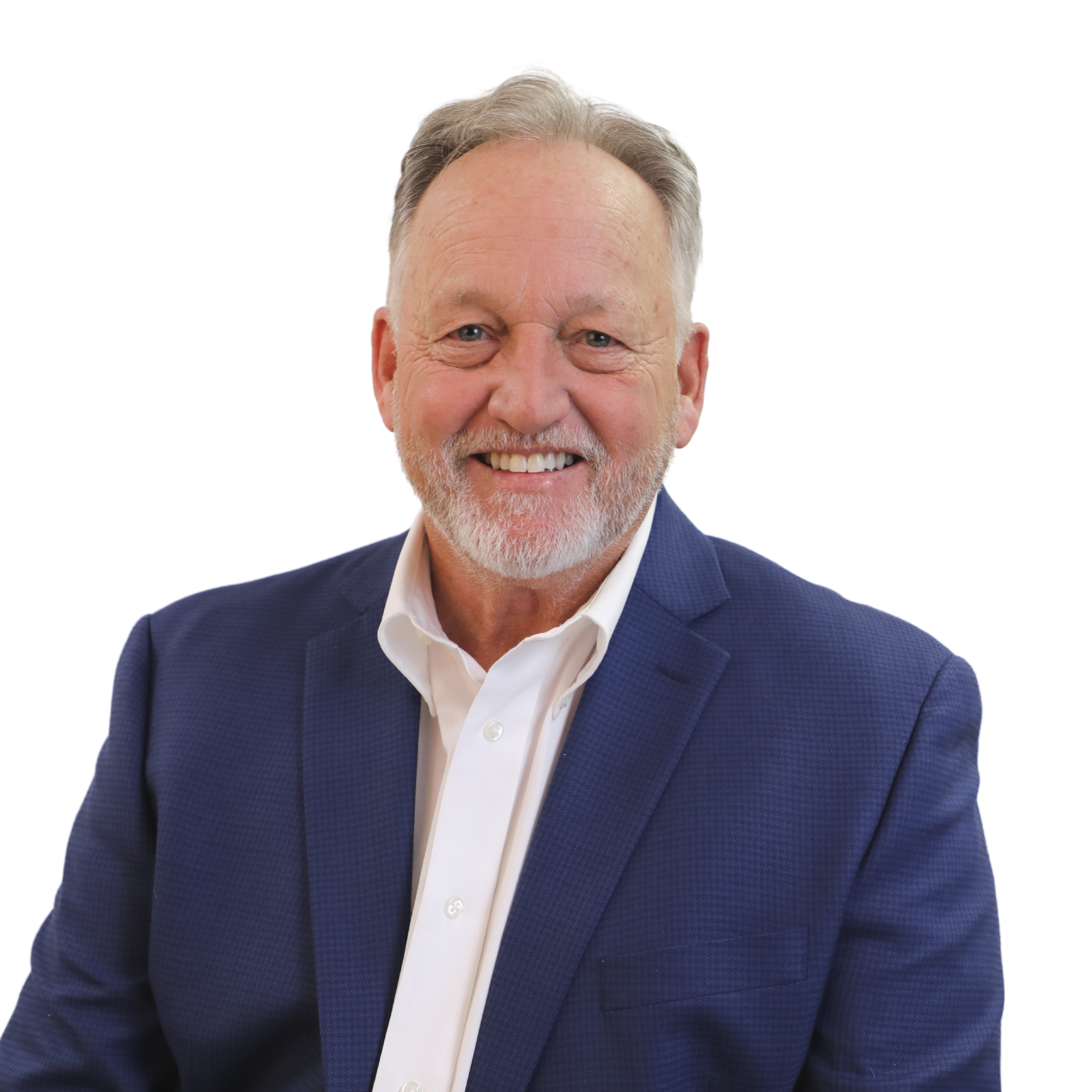 Lindy Henley – VP of Safety & Risk Management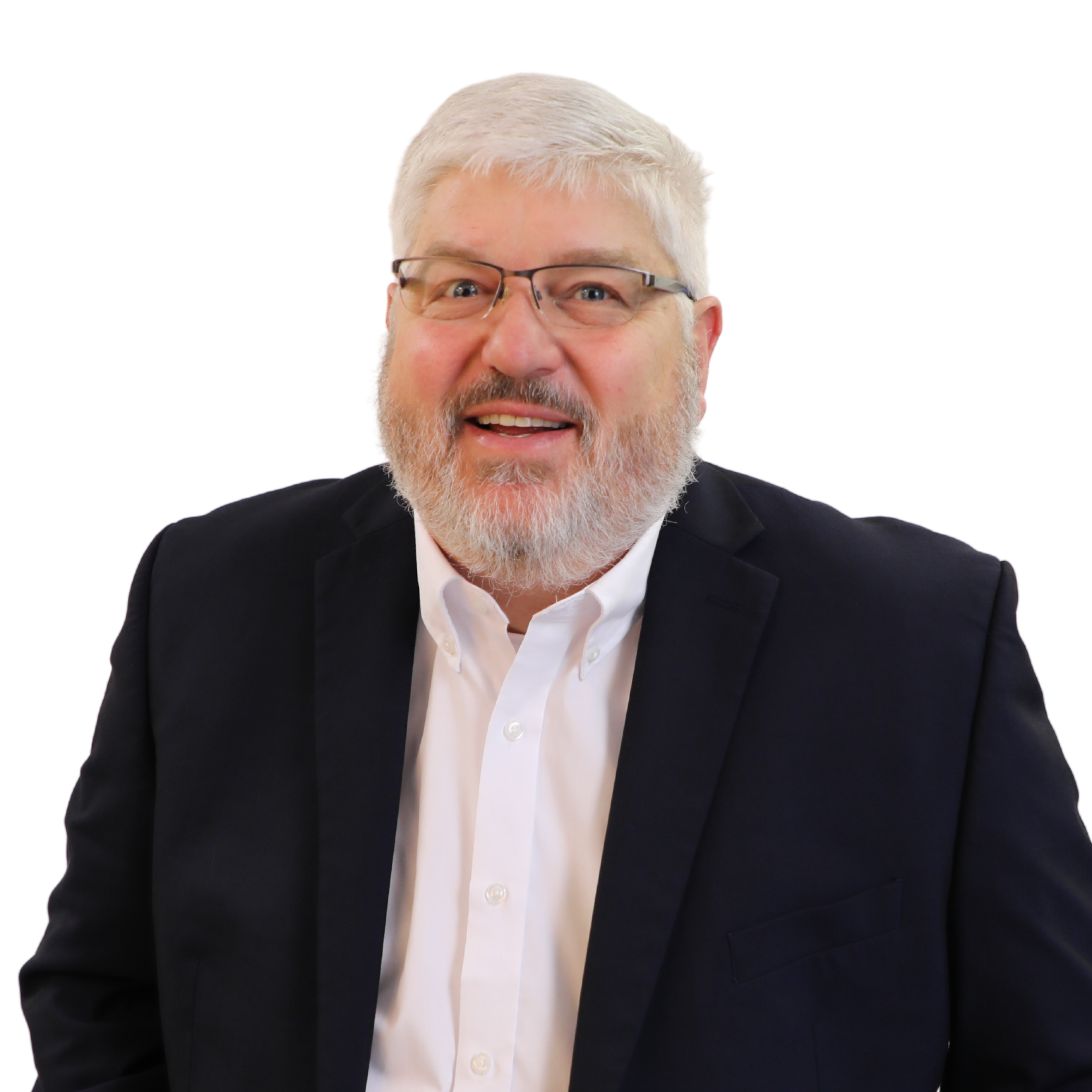 Tom Harwood – VP of Warehouse Operations & Quality
Tom Harwood has been in warehousing and logistics for 25 years.  He has a degree in Industrial Management from the University of Tennessee at Chattanooga. When needed, he is an adjunct professor at Chattanooga State, where he teaches quality, root cause analysis, and continuous improvement. Harwood began his career at Tranco in 2018 as the Director of Operations and Quality. He is now the VP of Warehouse Operations and Quality.
"I am excited about the new opportunities that come with being VP of Warehouse Operations and Quality," said Harwood. "Tranco has always had a family environment and I'm grateful to be a part of it."
Harwood enjoys spending time with his wife of 25 years, Betty, as well as his daughter Tabitha and son-in-law Jack. Harwood is a native of Chattanooga. He has his Lean Six Sigma Master Black Belt certification and is an avid outdoorsman.
Brian Lovett began his career in transportation as a driver in 1992. After nearly 10 years on the road, he transitioned into the office as a dispatcher. In 2014, he had the opportunity to run a startup operation for a Chattanooga based Trucking Company, where he received an Entrepreneur Award for successfully starting and managing a new venture.
In January of 2022, he joined the Tranco Logistics Team leading the driver recruiting department. Since then, Lovett has transitioned into operations. Lovett is now the VP of Transportation and Recruiting.
"I'm beyond excited for the opportunity to be part of such an amazing team here at Tranco," said Lovett, "I'm looking forward to continued success through collaboration with my peers as we work to instill a culture that truly cares about one another and shares in the values and goals that we believe are the keys to success."
Lovett received his NATMI Certification from UCF in 2016. He and his wife, Shannon, reside in Chattanooga, Tenn. They have four boys and five granddaughters.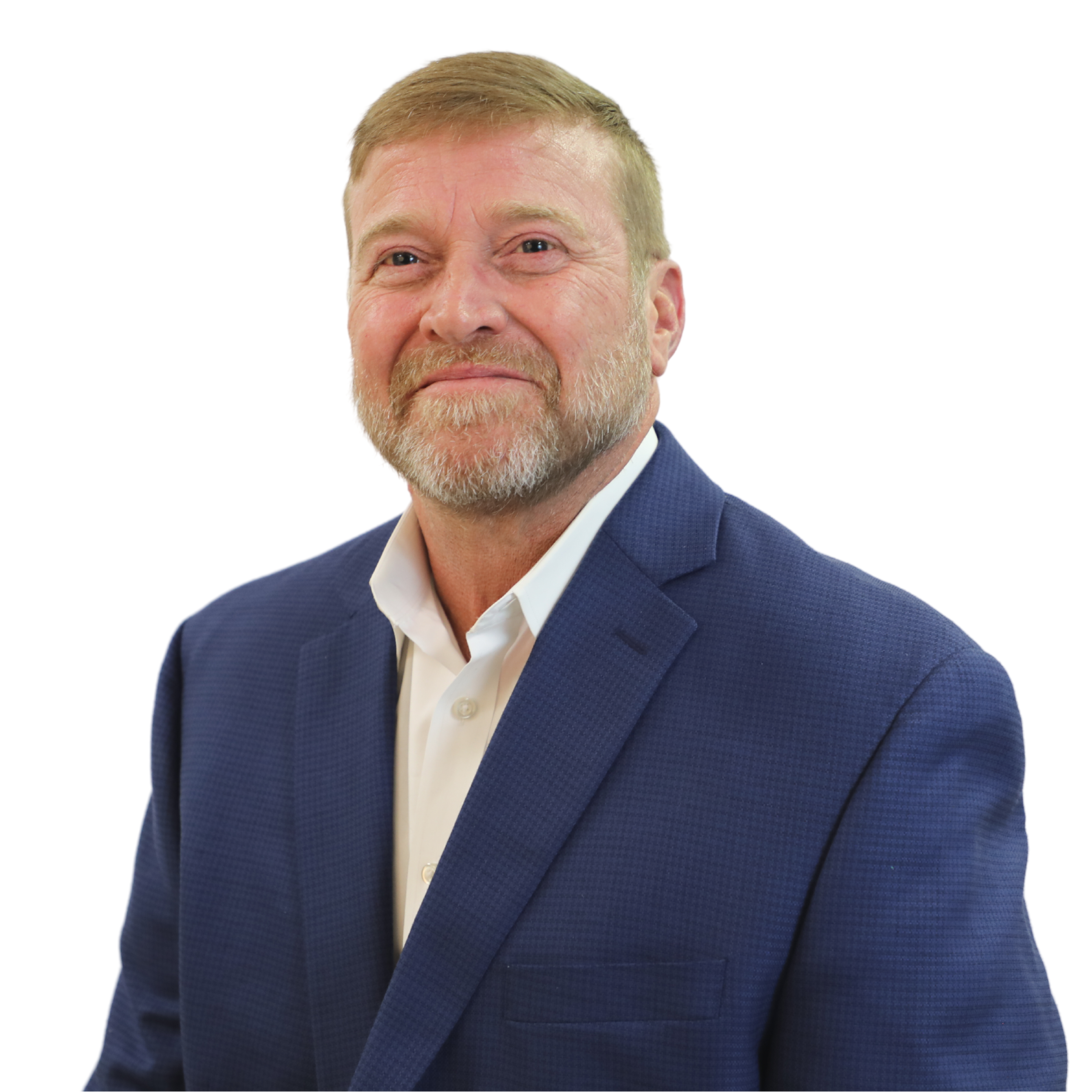 Brian Lovett – VP of Transportation & Recruiting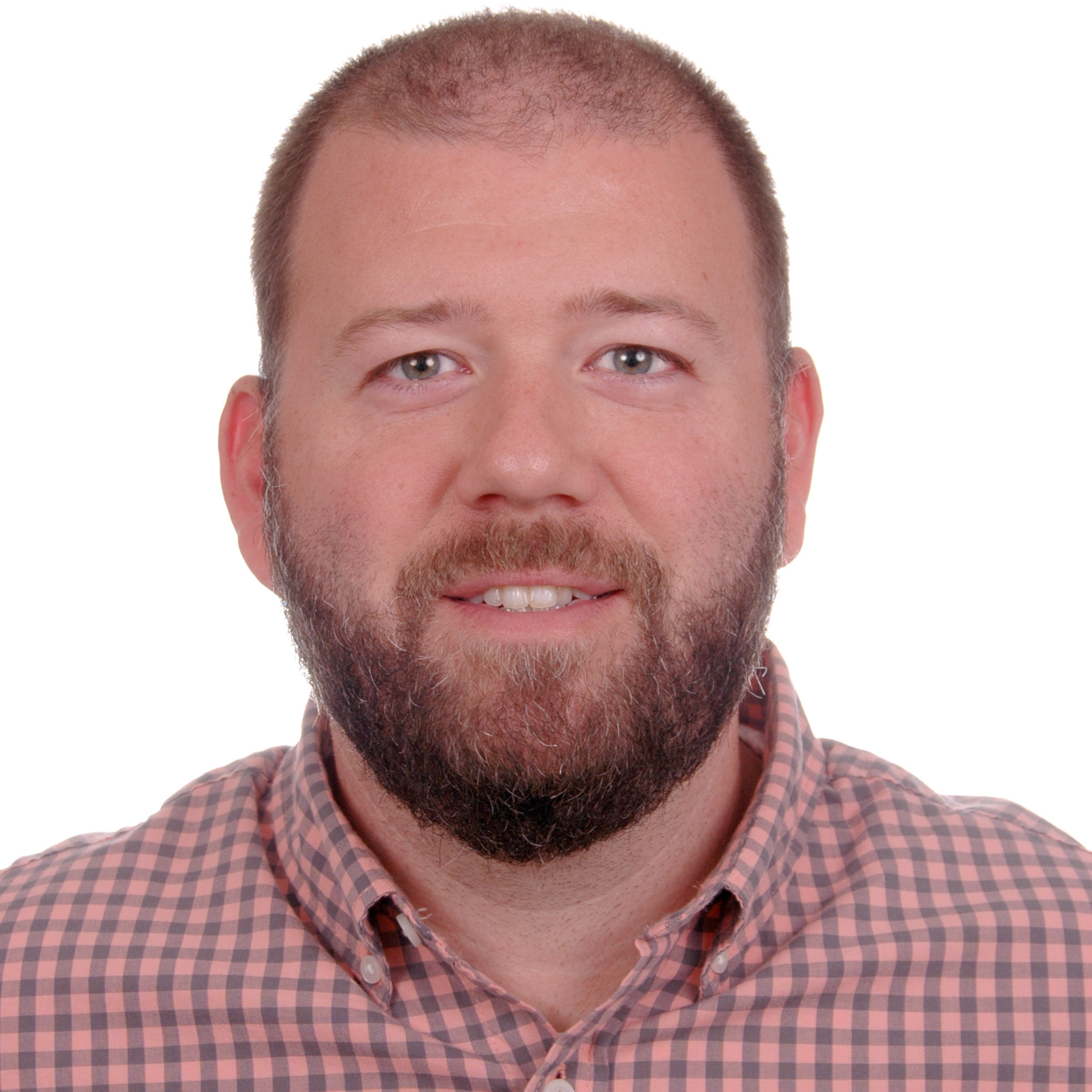 Michael Chandler – Director of Transportation
Michael Chandler has been in the transportation industry for 8 years, with the last 2 years being at Tranco. He received his Associates in Business Management from Dalton State in 2008. Chandler first started at Tranco as the Direct Senior Operations Manager. He is now the Director of Transportation.
"I am excited about the opportunity to be the Director of Transportation at Tranco," said Chandler. "I look forward to the challenge we have before us to revamp our transportation department. With the right team in place, we will have the best year possible in 2023."
Chandler has been married since 2015 to his wife, Tiffany. They have two children, Colt (14 years old) and Cali (10 years old). In his free time, he enjoys spending time with family, attending Cali's cheer competitions, Colt's soccer games and all thing Vols.